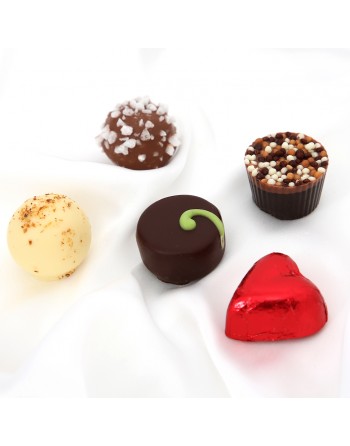 Simply select your preferred, set combinations and quantities if you are happy not to choose specific flavours.
OR
To choose individual flavours, select 'I'd like to choose by flavour' and add your qty to the basket.
Once we receive your order we will provide you with an individual selection form showing all the available flavour options.
For individual flavour options and ingredients including allergens please refer to the Description box below.